Monday, September 6, 2010
[[C]]
Aeonian.

Awhile.
both give benefits.
its juz long or short term.
paths are there.
power in hands.
WISE.
be wise.
if i choose eternal,
will u wait for me?
I know.
You will always will.
Give us sometimes dear
for we learned from past;
the deplorable past,
and we need to wake
upon the acrimonious bits.
I shall wait
I shall see
Whether my future's off the blue sky
or the land, or the wild blue sea.
I know not of your presence.
Hopes shall be lightened--said The Wise.
But i cannot lay on hopes, they bear;
too much sickness, and
too much fear.
I've chosen The Everlasting.
Moving on.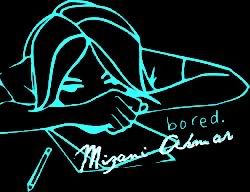 [[Walking Alone On This Endless Road]]*|1:48 PM|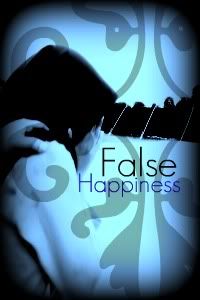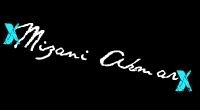 [[*Wish I had Amnesia*]]
|September 2010|November 2010|December 2010