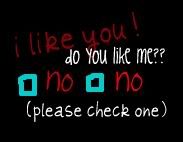 W E L C O M E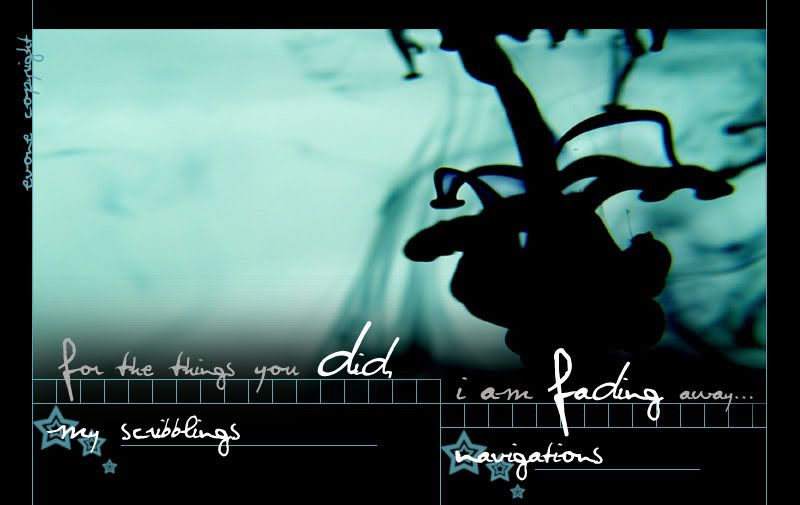 Tuesday, September 7, 2010
[[D]]
Books.
or The Book.
i hope not to return.
Keeping it might be the safe action.
MIGHT BE.
for it will be an endless connection,
sounds selfish enough.
I preserve it
for continuity
thou souls are not there
only single belief
but that's what I gamble on;
Only to know
that there's only hollow.
Kau buat kuterjatuh dan terjatuh lagi
Membuatku merasakan yg telah terjadi
Semua yang terbaik dan yang terlewati
Semua yang terhenti tanpa ku akhiri.
Please.
Do not return it back.
Its not time.
Dear.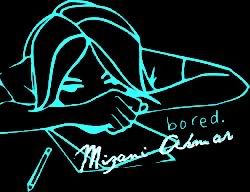 [[Walking Alone On This Endless Road]]*|1:30 AM|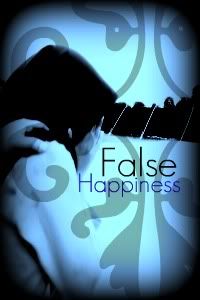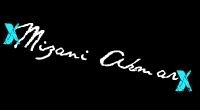 [[*Wish I had Amnesia*]]
|September 2010|November 2010|December 2010