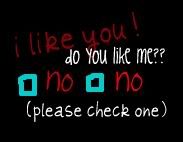 W E L C O M E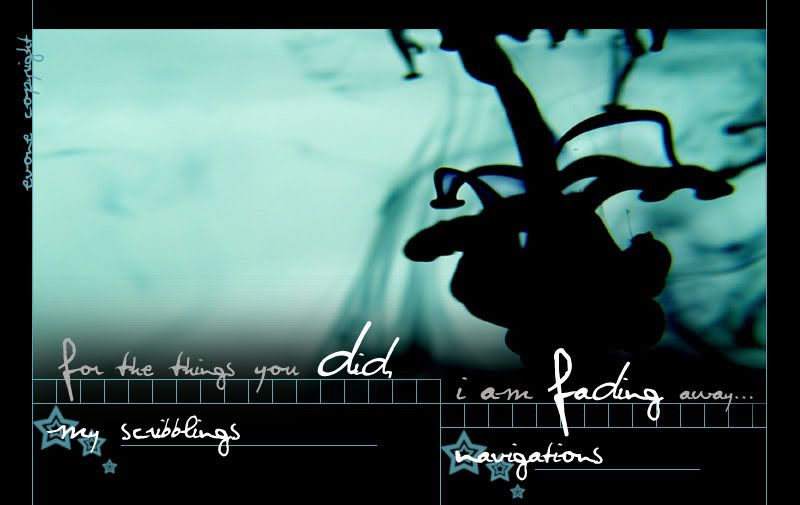 Friday, December 17, 2010
[[]]
Went to clinic, doctor told me i have amnesia.
and i think i do forget few things.
and i hope, nobody will remind me any of things that i had forgotten.
After all, we never know which part i'd missed.
So, never bother as long as i dun tell u that we'v never met.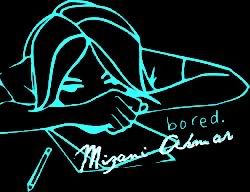 [[Walking Alone On This Endless Road]]*|1:44 AM|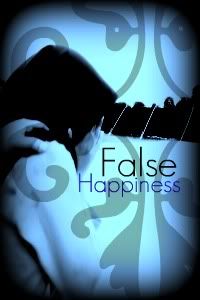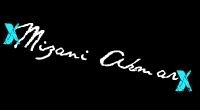 [[*Wish I had Amnesia*]]
|September 2010|November 2010|December 2010